As a Continuing Airworthiness Management Organisation (CAMO), we bear particular responsibility for maintaining the airworthiness of each and every aircraft that we service. Essentially, we see to it that each aircraft has the appropriate legal documentation and that the maintenance programme developed by us and approved by the authorities is adhered to. We also have additional services available to meet any further needs in the CAMO area.
---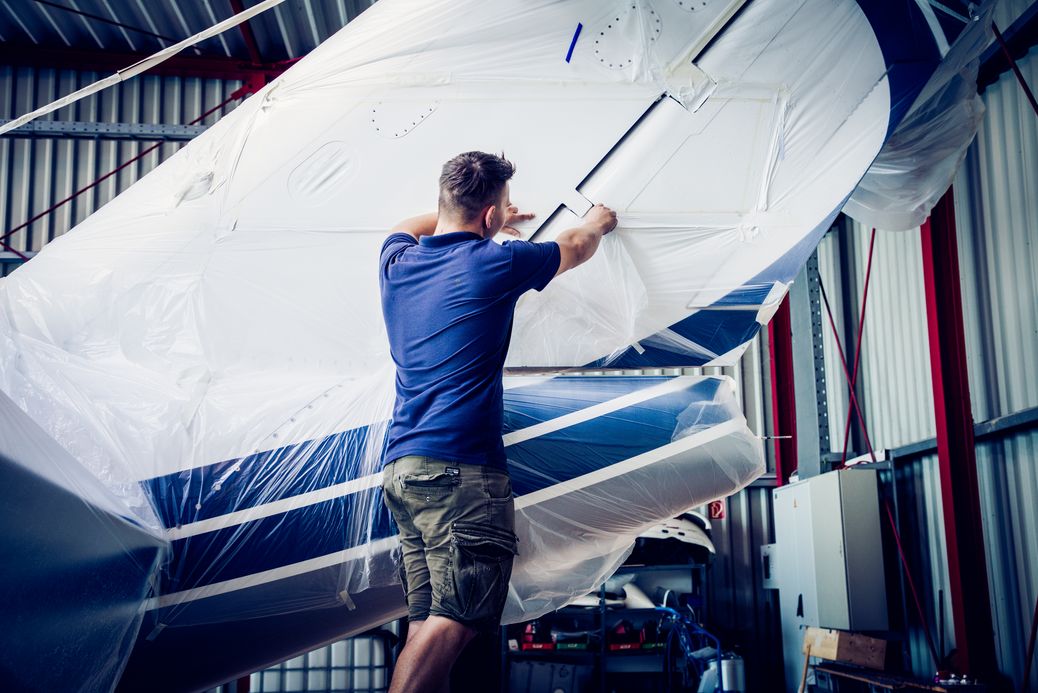 Import/Export
Differing regulations and bureaucratic complexities can be a decisive factor when it comes to buying or relocating an aircraft. We are pleased to use our professional knowledge to help you when it comes to making a decision or conducting the relevant procedures economically.
---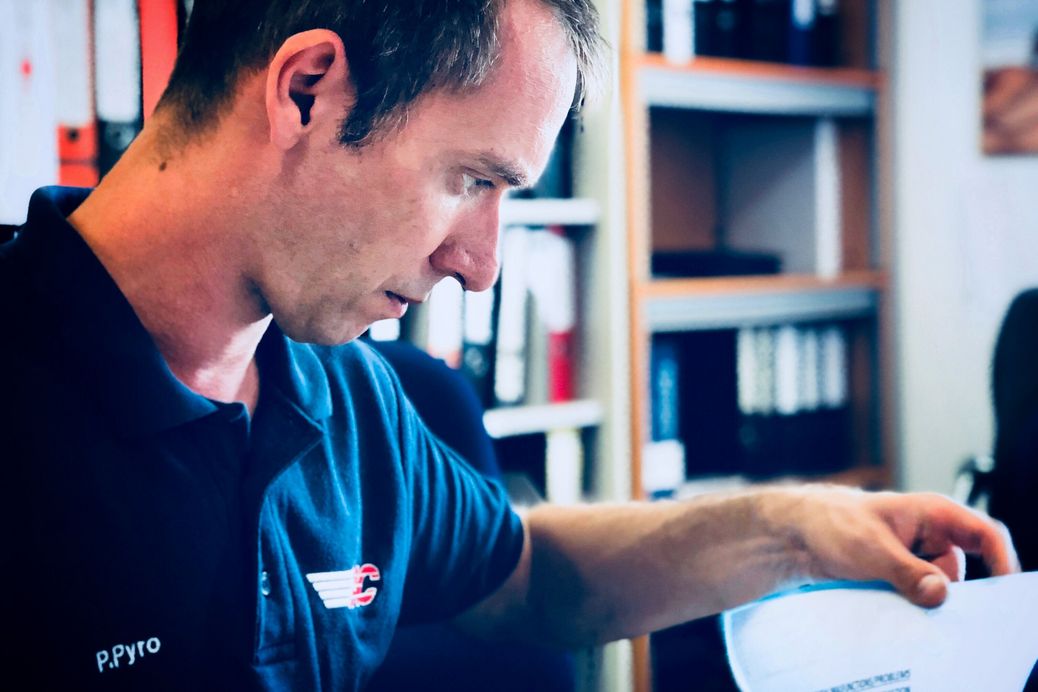 Pre-Buy
Every purchase or sale of an aircraft requires a thorough check of the aircraft's papers and all its maintenance documentation. We carry out these checks so that our clients can have full peace of mind.
In conjunction with our Part-145 service we can also put together an even more comprehensive inspection to determine the actual, physical condition of an aircraft.
---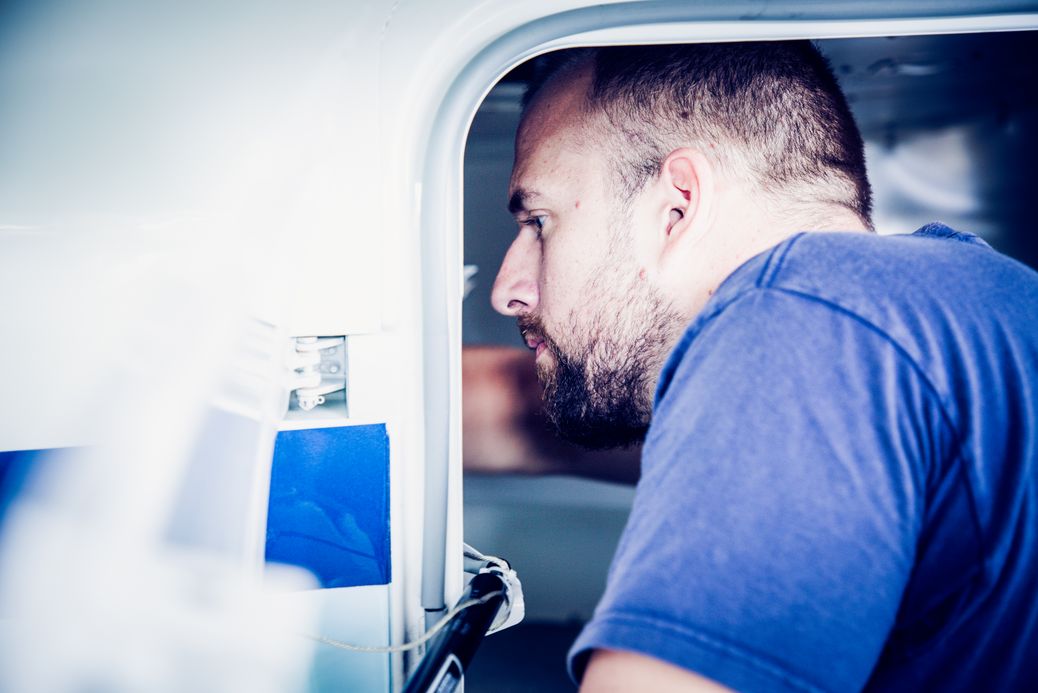 ARC
In both commercial and private aviation there is an obligation to produce proof of an aircraft's Airworthiness Review Certificate. This involves the official inspection of all essential measures that have been carried out to maintain a particular aircraft's airworthiness. Our accredited personnel carry out this inspection with due skill, care and diligence.
---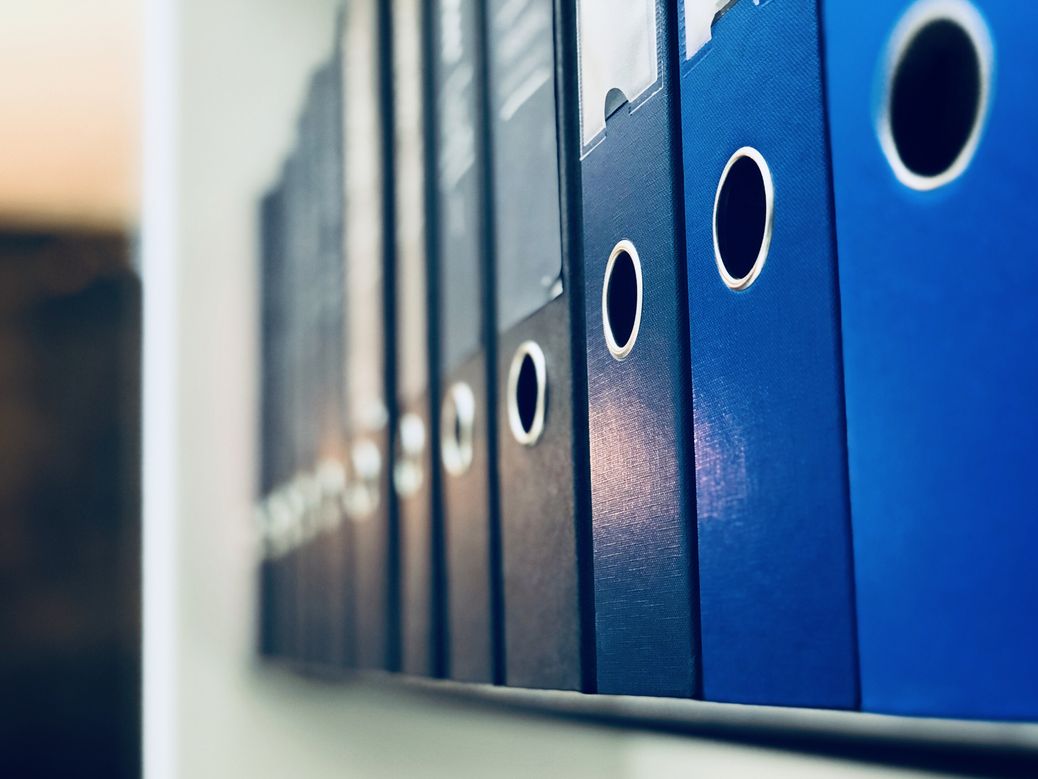 AMP
Aircraft Maintenance Policy: to guarantee constant airworthiness, we are continually compiling and updating the maintenance policy. This document is the basis of a high-quality maintenance schedule and contains all the relevant information on renewing every fitting and component, as well as legal requirements.
---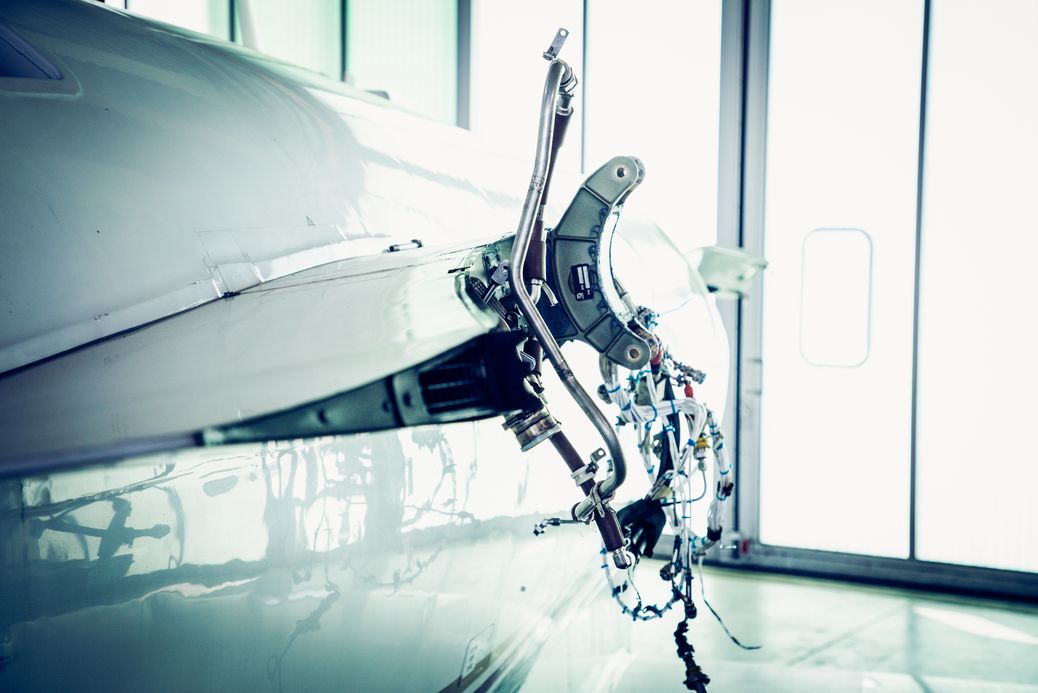 MEL
The minimum equipment list does what it says on the tin. It includes information about which instruments or equipment must be functioning to guarantee that a particular aircraft can continue to be flown safely over a specific period of time. We compile this list specific to each aircraft, taking care to base it on legal standards.
---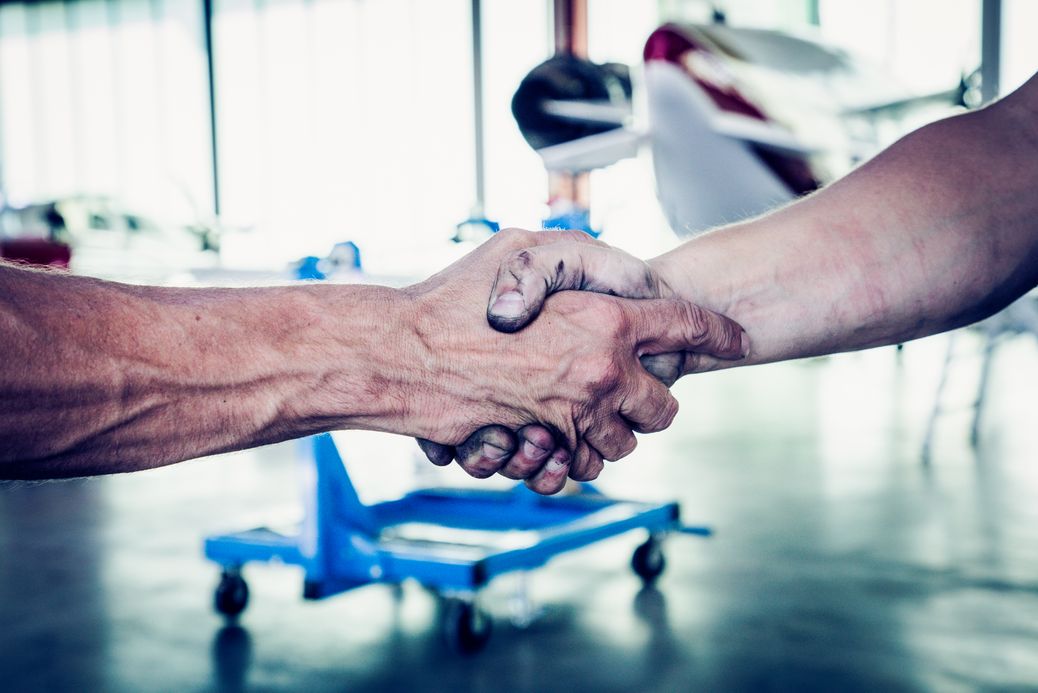 Quality Audit
Quality management serves first and foremost to improve a product. The better our processes and operations flow into one another, the smoother everything runs. This means that we are able to plan and attain a targeted quality standard in our final products, such as the handing over of an aircraft.
Our experienced team also offers other companies regular audits to help them reach defined goals.
---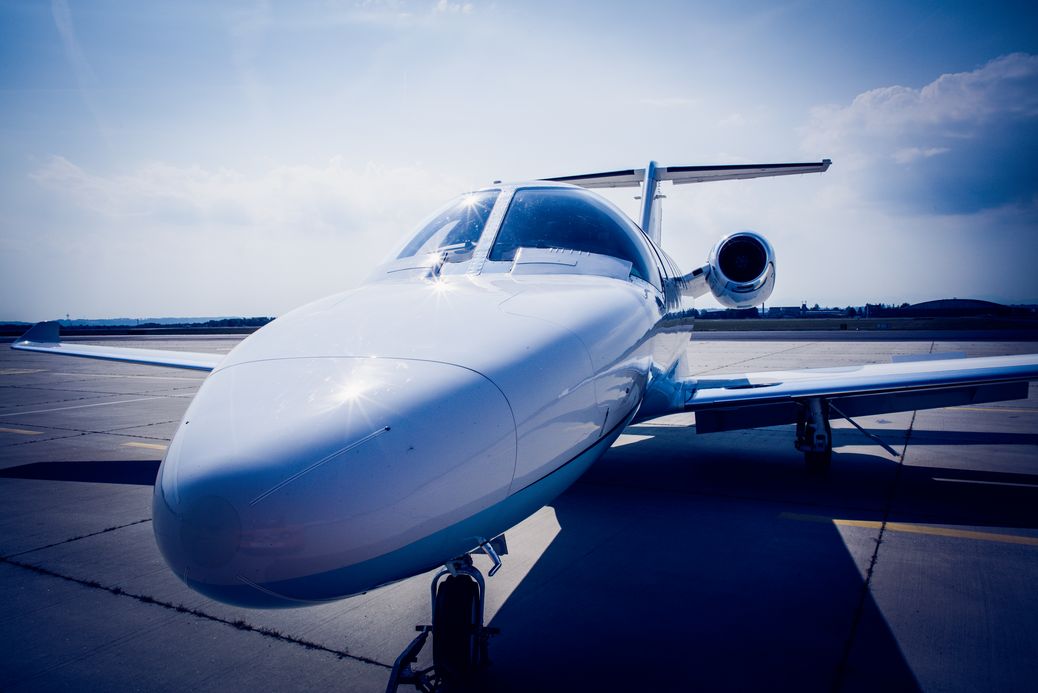 Asset Management
We determine the current market value of financed aircraft. Documentation checks, a physical condition inspection and classification in the so-called 'blue book' are important steps in this process.